Ulises Cuadra Jr.

'

Born

1987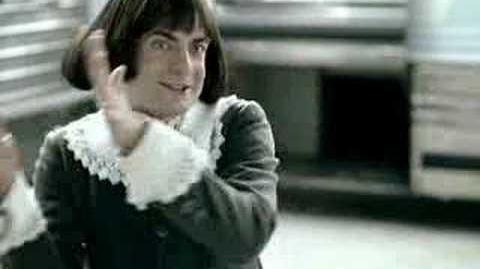 Ulises Cuadra Jr. (b. 1987) was the first of two actors to play the role of Twister. He has been active since the late 1990s in movies, television, animation, video games, and (primarily in the Spanish language market) commercial voice over. When Cuadra's voice began to change, as reflected in the changes in Twister's voice in Cinco de Twisto, he left the series and the role of Twister was taken over by Gilbert Leal. Both Cuadra and Leal had parts in the 2000 boxing movie Price of Glory.
Although his given name is "Ulises", he also goes by "Ulysses".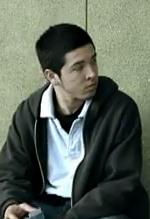 Ad blocker interference detected!
Wikia is a free-to-use site that makes money from advertising. We have a modified experience for viewers using ad blockers

Wikia is not accessible if you've made further modifications. Remove the custom ad blocker rule(s) and the page will load as expected.